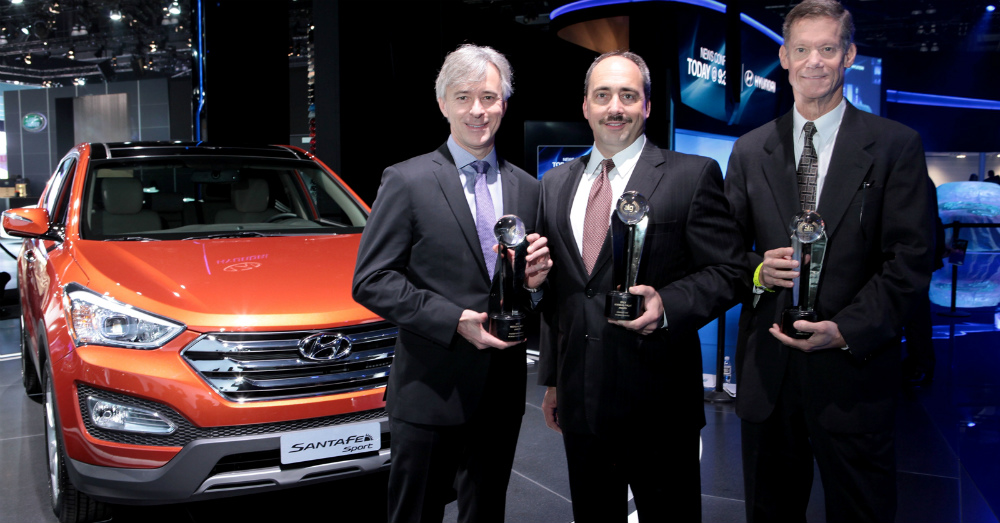 When buying a new car, truck, or SUV, we often hear that you lose $5,000 in value just driving off the lot. For obvious reasons, consumers want the value of their new vehicle to remain high after they purchase or lease it. Although it is inevitable for new things to eventually reduce in value due to usage, there are some vehicles that have higher residual values than others. So which of the newer vehicles fared well on this list?
ALG has come out with their list of best Residual Value vehicles for 2015. The list includes: Honda Fit, Mazda 3, Subaru Legacy, Dodge Charger, Subaru WRX, Toyota Prius, Honda Odyssey, Mini Countryman, Honda CR-V, Subaru Outback, Toyota Highlander, Chevrolet Tahoe, Toyota 4Runner, Toyota Tacoma, Toyota Tundra, Ford Transit Connect, Mercedes-Benz Sprinter, Mini Hardtop, Lexus IS, Hyundai Genesis, Porsche Panamera, Audi TT, Porsche Macan, Land Rover Range Rover Sport, Lexus GX, and Toyota Land Cruiser.
Kelley Blue Book has also come out with their own list of best resale values for 2015 vehicles. Those vehicles from numbers 1 to 10 include: Toyota Tacoma, Jeep Wrangler, Toyota Tundra, Chevrolet Colorado, GMC Canyon, GMC Sierra, Chevrolet Silverado, Toyota 4Runner, Ford F-150, and the Honda CR-V. These are based upon selected zip code and are subjective. Best overall brand according to KBB is Subaru, and best luxury brand according to KBB is Lexus.
The clear winner in both lists is Toyota. Although each entity has their own list of residual and resale value winners, there are some overlap between authorities that are in agreement on brands, while some are clearly are the complete opposite. When you are buying a new vehicle, it is always wise to do your research and see which cars have the best resale values. Use multiple sites, and get as much information as you can so you can be an informed car buyer.
This post may contain affiliate links. Meaning a commission is given should you decide to make a purchase through these links, at no cost to you. All products shown are researched and tested to give an accurate review for you.